To book you'll need to return to this page and scroll down to select which studio you'd like.
PLEASE READ:
You will be unable to delete/change bookings once within 3 days of the booking.

SAVE THE CONFIRMATION EMAIL that you receive after making a booking. This email contains a link allowing you to change your booking.

If you need to shift your booking up or down, the easiest way is to delete the old booking and book again with the correct hours.

If you need to add hours to an existing booking, the easiest way is to simply make a new booking at the end of your existing booking with the additional hours.

If you need to shift/add hours last minute, you'll need to contact admin to request the change.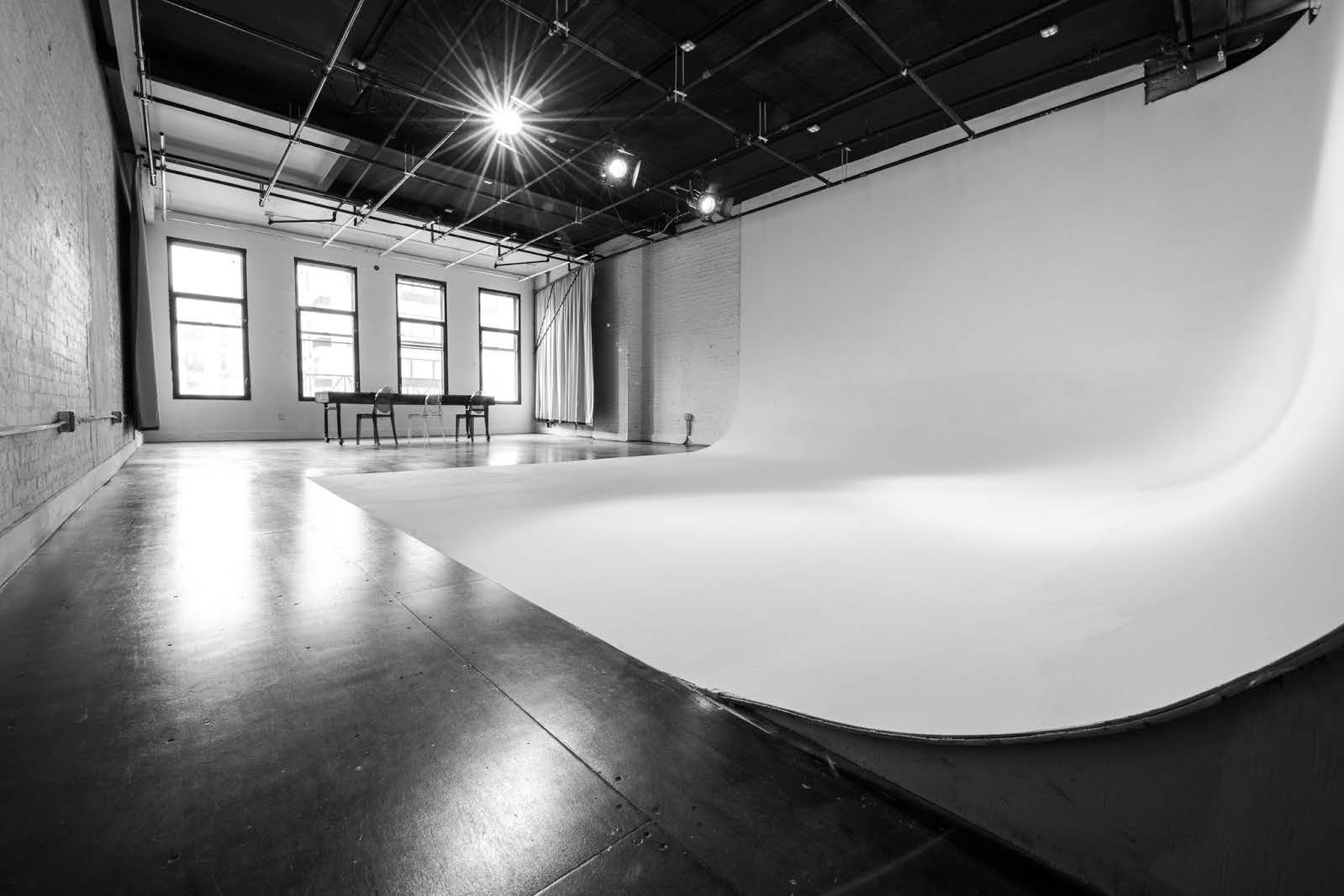 25 x 20 with cyc wall and natural light
Temporary space for September 2019.
October 1 we'll return to 9 Bleecker.
Studio B - Closed Sept. 2019
9 Bleecker St.
Will re-open October 1, 2019
23 Meadow St. - 2nd floor
1,000 sq. ft. with huge windows
317 Stagg St. - Main Stage
Cyclorama studio
317 Stagg St.
Garage door side of Stagg
Smaller of the two studios at Stagg